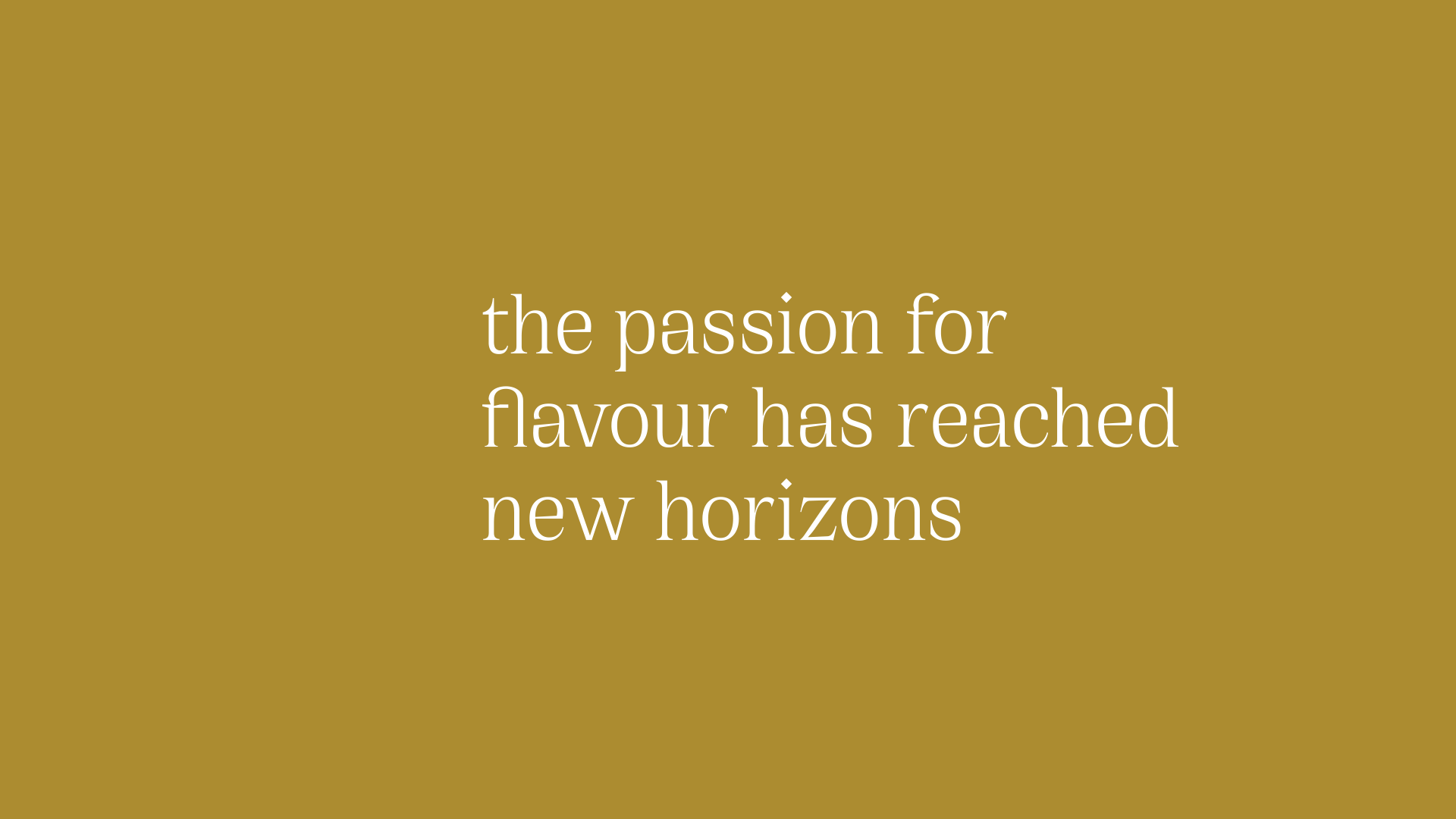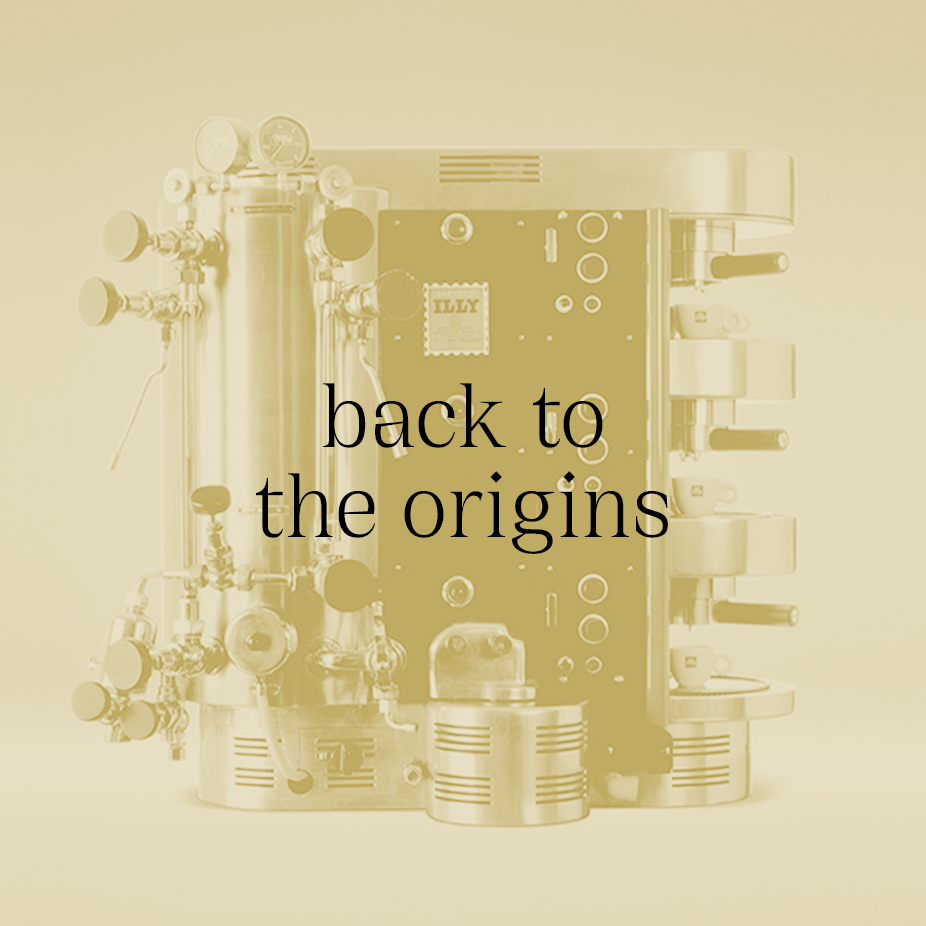 The illy group's mission is to become a leader and point of reference in the gourmet/superpremium segment on a global level, in all the product/market combinations where it operates, building a network of unique companies, each fortified with its own brand identity and its own brands, dedicated to satisfying and delighting an elite group of evolved consumers and on an international landscape.
Within this framework, the illy group places particular attention on the human factor. It promotes personnel development and professionalism, which constitutes an indispensable factor of success for the illy group, specifically ensuring maximum observance of occupational health and safety standards and privacy protection standards.
The illy group strives to be an international point of reference for culture and flavour excellence.
An innovative company that offers the best products and on-trade locations and which, thanks to this, has grown and become a leader at the high end of the segment.
The Illy Group's code of ethics was approved by the Gruppo Illy S.p.A. Board of Directors on 28 May 2013 and took place in December 2022.
The Illy group strives to be transparent in its business management, placing maximum attention on economic, social, and environmental sustainability.
The code of ethics applies to all Illy Group employees, including members of the Board of Directors.
The Illy Group also requires third parties acting on its behalf (consultants, suppliers, etc.) to comply with the principles of the code.