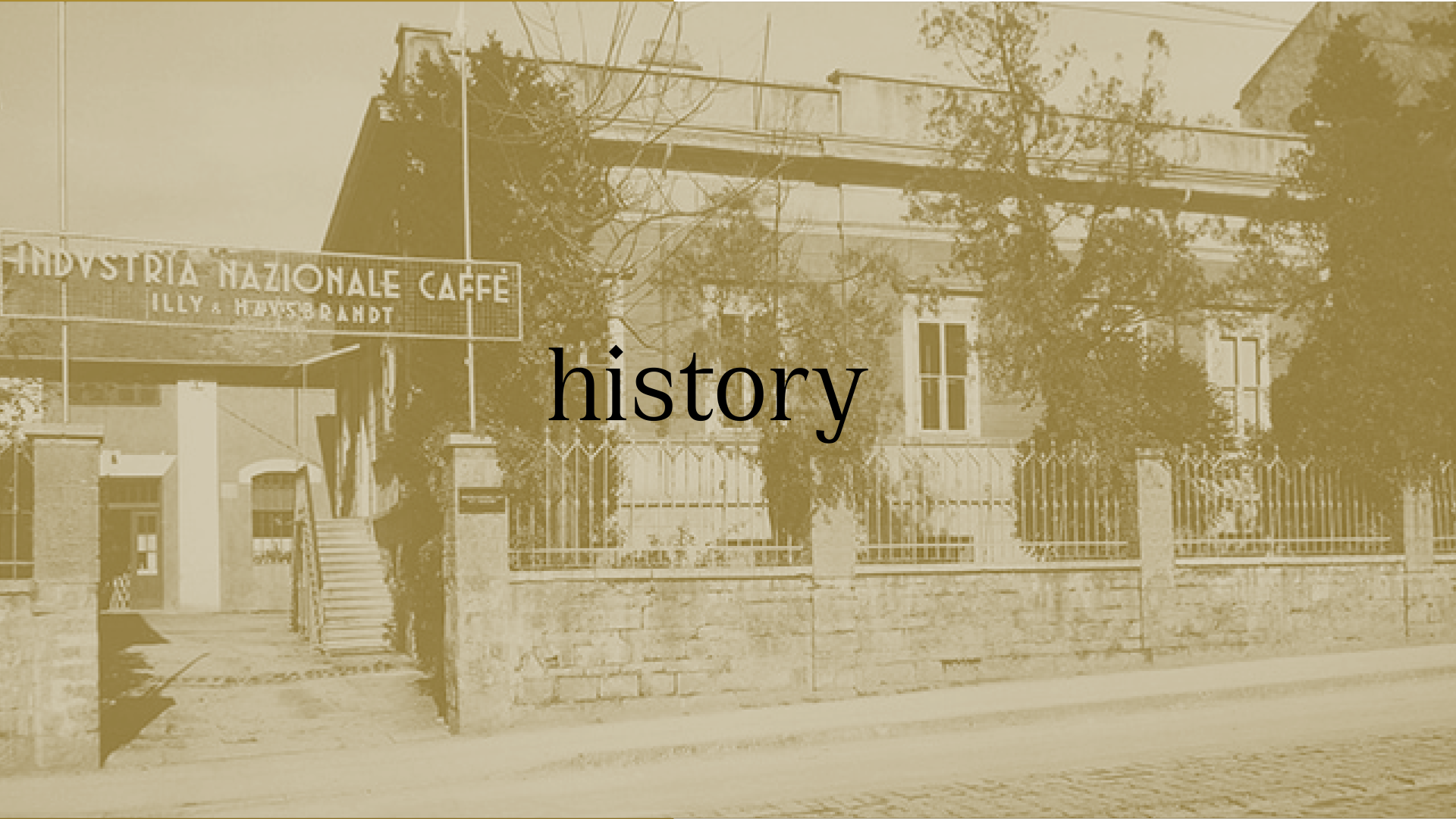 In 1933 when Grandpa Francesco Illy founded the "illy & hausbrandt coffee and chocolate" industry. In easier times, the coffee and chocolate combination was already in the heart of the family's entrepreneurial operations.
The well-known historic events of the following decade, with the troubles connected to the war, led Grandpa Francesco to focus solely on coffee. A few decades later, tea also made an appearance in the illycaffè product portfolio. During a period when the coffee shop segment was becoming increasingly capillary, the decision was made to expand the range to an illy tea selection. Tea was a favourite beverage of papa Ernesto, who had taken over at the helm of the company in the meantime, and mum Anna.
A common family passion, just like the passion for good wine, probably also inherited from Grandpa Francesco who, although he did not produce it, had a farm in Istria dedicated to promoting the products of the territory.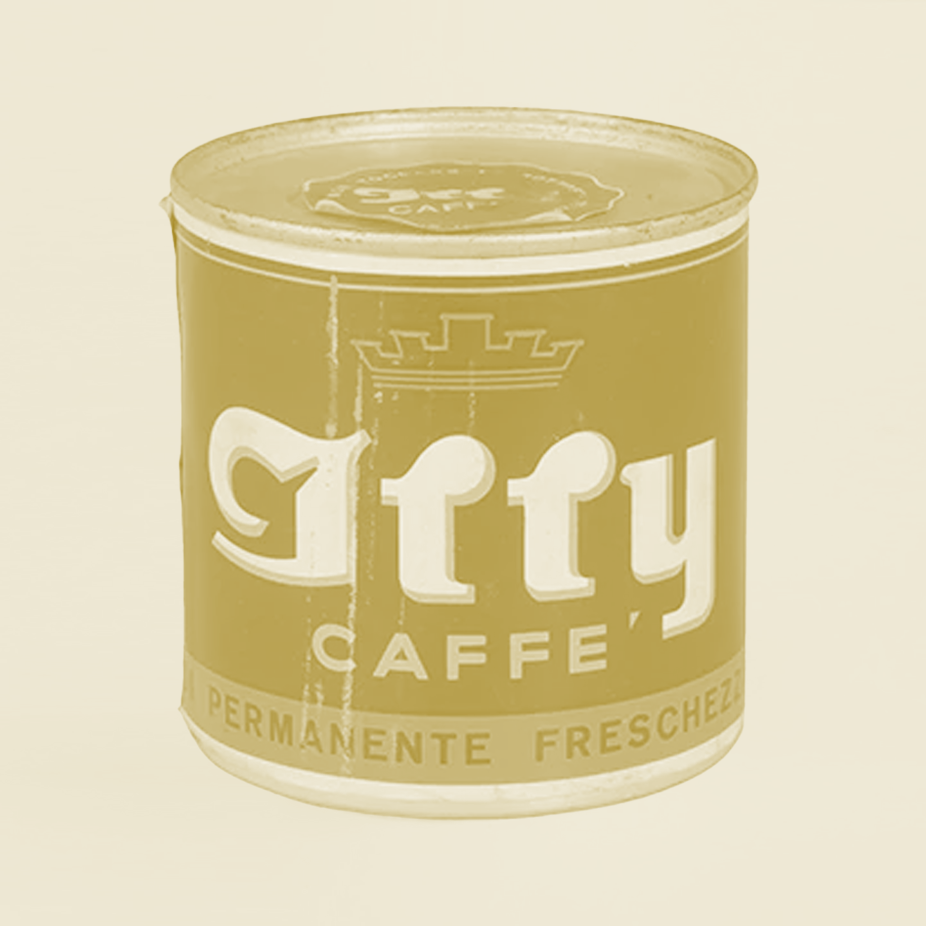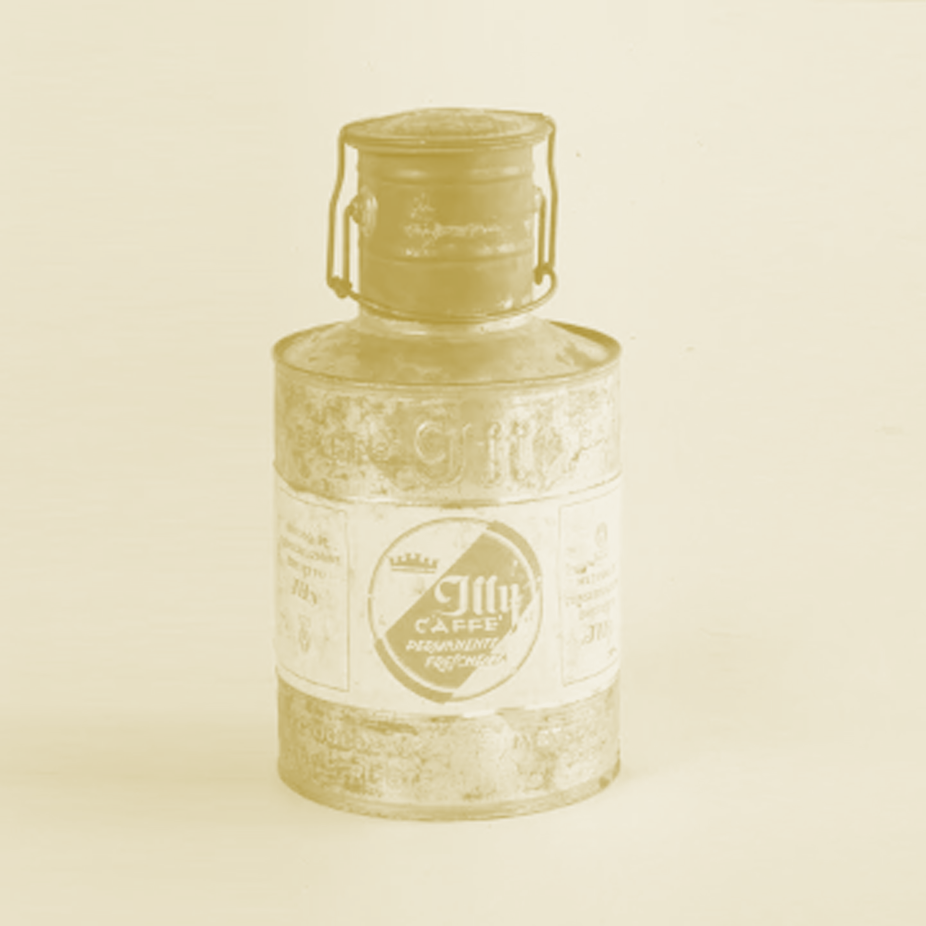 And so, in 2004, with the establishment of the Illy Group family Holding, a strategic goal was pursued that, not by chance, focused on the origins, bringing tea, chocolate, wine and fruit preserves alongside coffee. The motivating factor behind this decision was the desire to continue growing, meeting the most demanding customers' needs with products the company already had experience with and through which it was able to provide the same qualitative level which had already made it popular and renowned all over the world in the coffee and coffee maker segment.
So, the shares of Dammann Frères Sas (tea), Domori SpA (chocolate) and Agrimontana SpA (fruit preserves) were purchased initially and, a few years later, a stake was acquired in the company FGEL, part of the Bonetti Group.
In the month of June 2019, in order to implement the growth phases of these companies, the Illy Group decided to group these prestigious brands, transferring them into the newly established Polo del Gusto Srl.