The Illy Group controls the two subsidiaries illycaffè SpA and Polo del Gusto Srl.
The group of companies controlled by illycaffè SpA is structured to provide authentic Italian coffee and the spirit of the traditional Italian coffee shop all over the world.
Polo del Gusto oversees the companies Dammann Frères Sas, Domori SpA, Agrimontana SpA, Fgel Srl, Pintaudi Srl and Achillea under the guiding values of the Family Holding.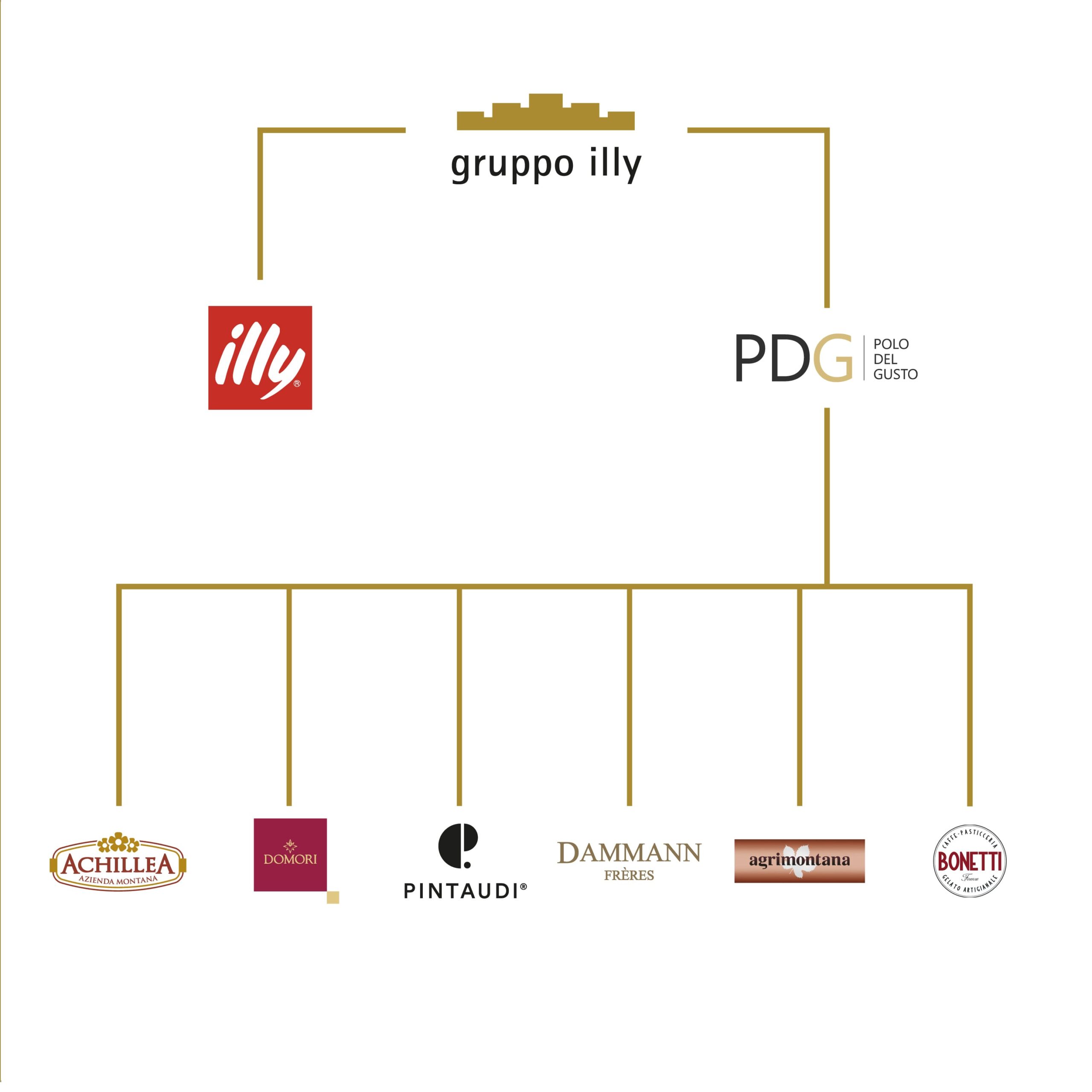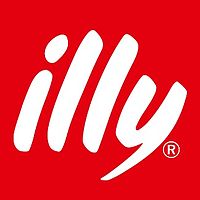 the dream of offering the best coffee in the world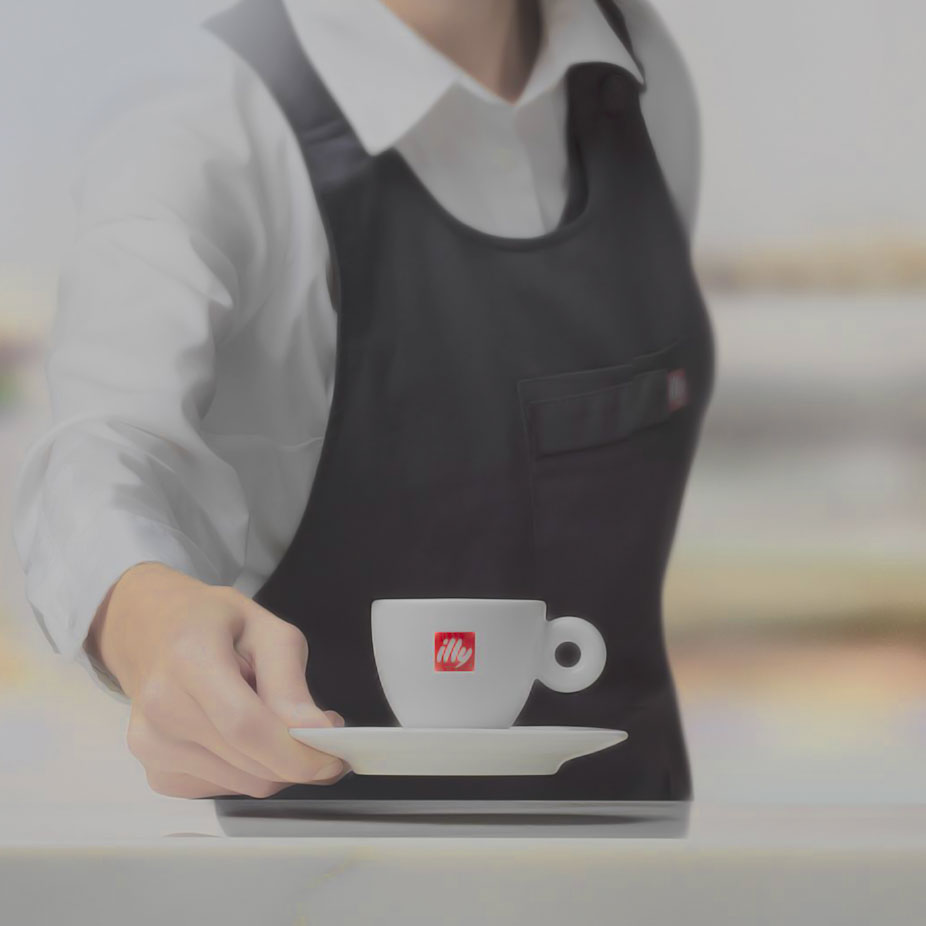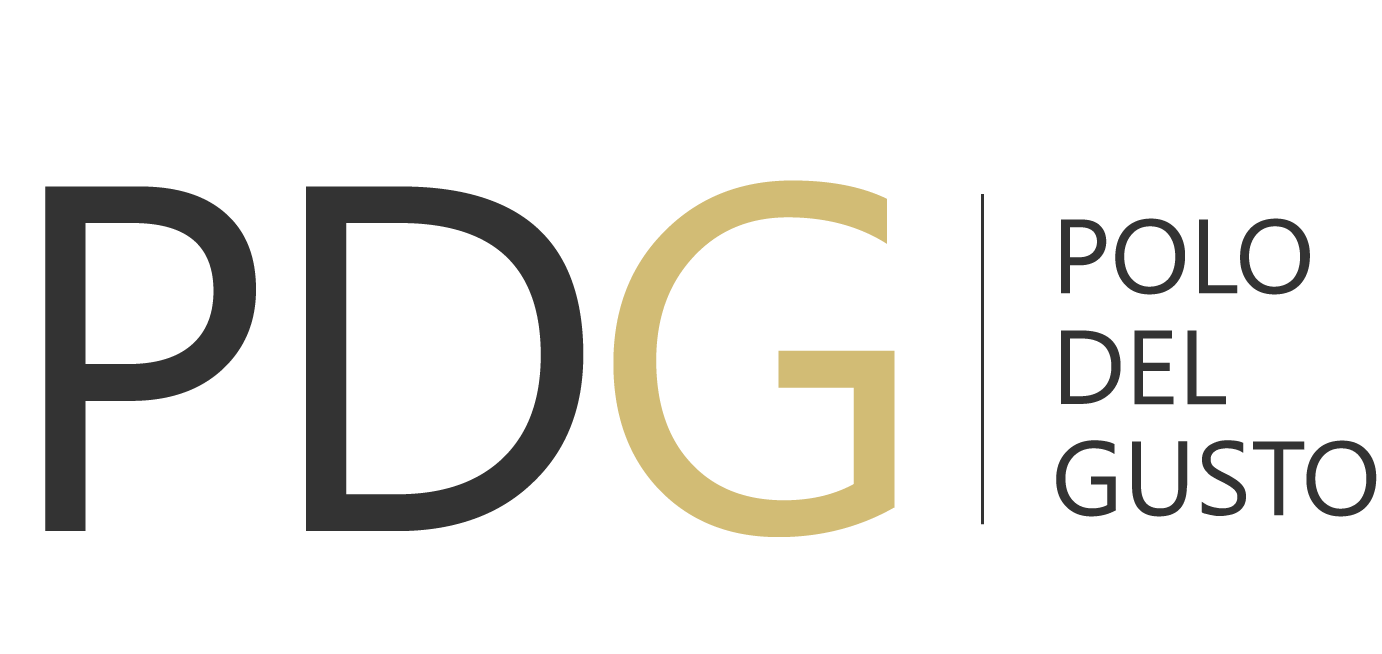 Excellent raw materials for unique products